Remanufactured Transmissions & Parts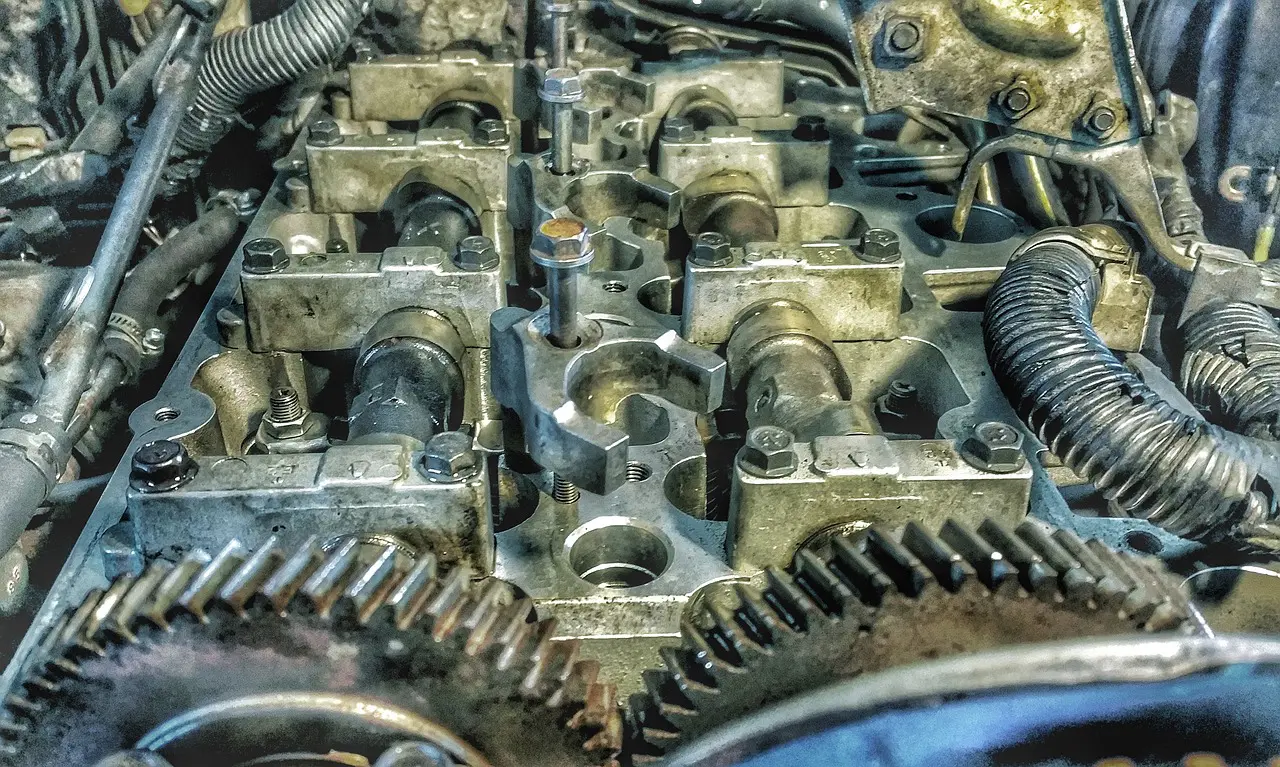 Transmission Remanufactured, Parts & Services for Automatic & Standard Transmissions
- Transmission Remanufacturing Company
As an auto remanufacturing shop, service center, or fleet maintenance facility, when you need transmissions remanufactured or parts, you need the right products in a hurry. You can relax when you contact Transmission Remanufacturing Company, knowing that you'll find what you need here. You'll talk with one of our expert customer service representatives – someone who actually knows and understands remanufactured transmissions inside and out – so you'll get the products and the support to make your job easier. And with our huge assortment of products in stock, you'll save money too. And because we ship immediately, you'll have happier customers, who will be amazed at how quickly you fixed their vehicle's transmission.
Find a Wholesale
Remanufactured Transmission at Transmission Remanufacturing Company
We begin with a stock of cores that covers nearly every type of transmission manufactured and then employ a specialized remanufacturing process that provides a finished product that often meets or exceeds the factory specifications. Each Remanufactured transmission is completely disassembled and thoroughly cleaned. Then each component is evaluated for wear and damage. Any hard parts that don't meet the necessary tolerances are remanufactured or replaced, and all soft parts are replaced. The torque converter is matched in-house. Finally, the transmission is painted, dyno-tested, and delivered in shipping-friendly packaging.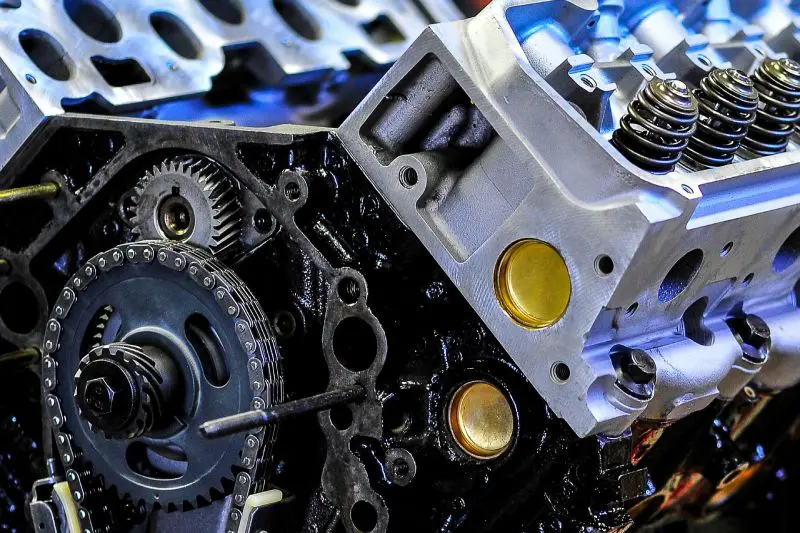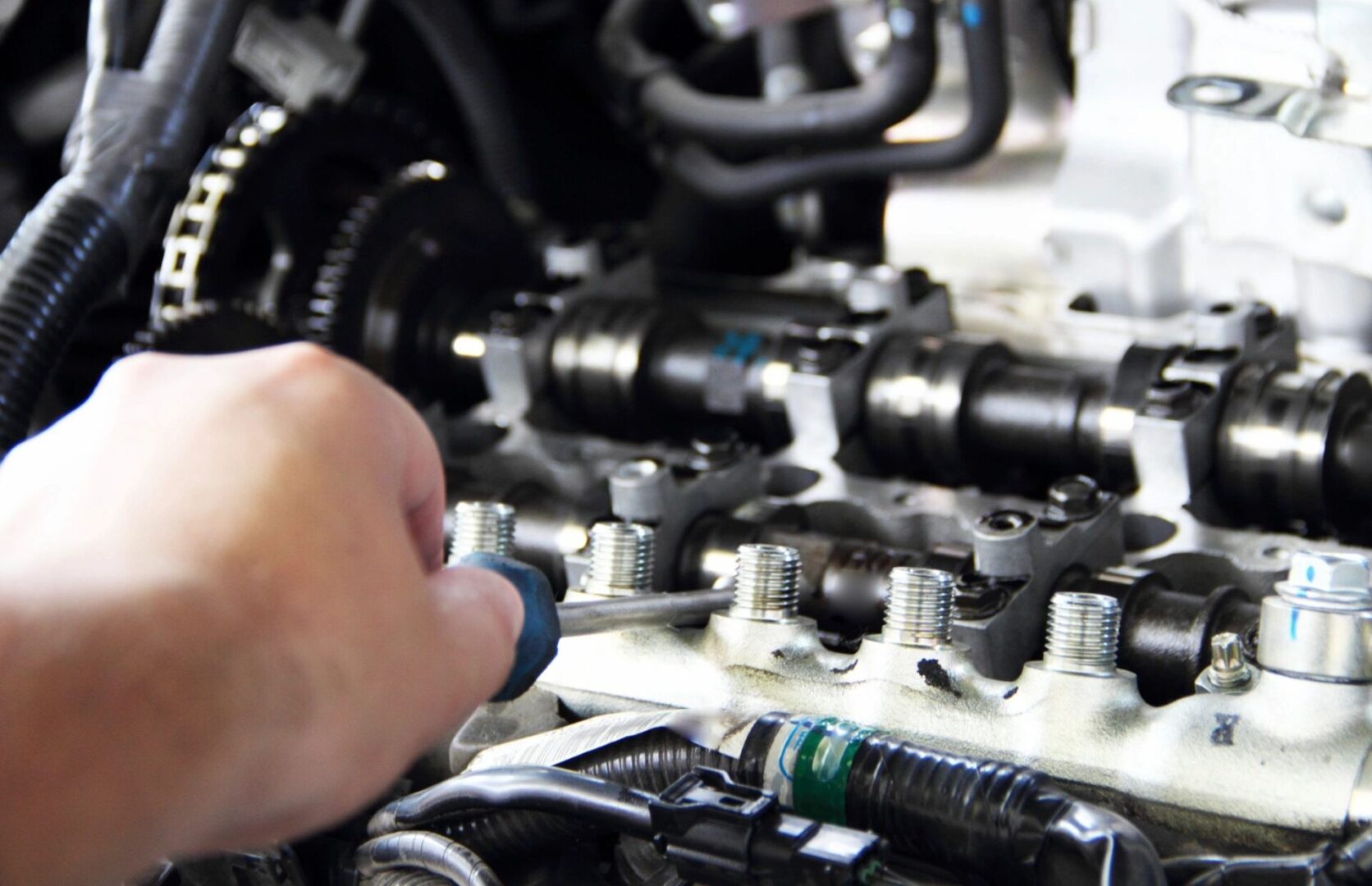 Transmissions Remanufactured Better Than New
If there are components that should be upgraded to improve or eliminate engineering deficiencies from the manufacturer, they are installed. The unit is then carefully reassembled.
Each completed automatic transmission is tested on our computerized dyno testing. This piece of equipment thoroughly evaluates the performance of the remanufactured transmission by simulating operating conditions, much as if it were installed in the vehicle for which it is intended. Any final calibrations or adjustments are made at this point in the process. The remanufacturing takes place in a precision, assembly-line process that delivers a high-quality finished product at a lower cost, making these transmissions the best value in the industry. You'll find wholesale remanufactured transmissions from TRC are consistently top-quality, and very competitively priced.
Virtually Any Transmission Part Under
the Sun – Backed by Expert Support
Whether you're looking for parts for the most sophisticated modern transmissions, or for those elusive hard-to-find specialty parts, you've come to the right place. Even if you're not sure exactly what you need, parts or soft parts, our experienced and specialized sales staff has the know-how and the resources to get you the transmission parts that are required to solve your transmission problems.
Almost always, you'll find your transmission parts are in stock in our unbeatable inventory, ready for immediate shipment. But in those rare instances that we don't have what you need on hand, we'll pull out all the stops to locate what you want and get it on its way to you as quickly as possible. In either case, you can be confident in our quality and our very competitive pricing. And be sure to ask about our volume discounts that can save you even more money. Call Transmission Remanufacturing Company for:
Whether you're looking for one of our remanufactured transmissions, torque converters, or those hard-to-find transmission parts, you can depend on the specialized and experienced service that makes Transmission Remanufacturing Company so trusted. You'll not only get the remanufactured transmission or part you need, but you'll also get friendly, knowledgeable customer service that will make you glad you called Transmission Remanufacturing Company.
Huge Inventory of Transmissions,
Converters, and Remanufactured Parts
You'll be able to order from an inventory of more than 1,000 transmissions, and a comprehensive selection of parts. You'll also appreciate pricing that's some of the most competitive in the industry and quality backed by a warranty that can be adjusted up or down to meet your or your customer's requirements.