Expert Transmission
Remanufacturing Services
Remanufactured Transmissions, Services & Diagnostics
Transmission Remanufacturing Company
You'll find the largest selection of remanufactured high-quality transmissions to buy at great prices. You deal with a dedicated-account customer service representative who is friendly, familiar with your needs, and knowledgeable about everything transmissions. That's easy to say, but here's what it really means to you: A refined remanufacturing process to provide a higher-quality transmission at a lower cost.
When you visit or buy from Transmission Remanufacturing Company, you'll have discovered our modern 25,000-sq.-ft. facility in Kent, Washington, staffed with a group of highly specialized, certified, and regularly updated professionals. You'll meet experienced, dedicated, and trained experts to answer your questions, fill your order quickly and efficiently, offer free technical support, and remanufacture a comprehensive array of transmissions:
You'll get the exact remanufactured unit you need from over 1,000 transmissions kept in stock and ready to ship at a moment's notice, in a sparkling clean, new container securely mounted to a skid, painted, with clearly marked tags and documentation. Your automatic transmission has been performance-tested on computerized dyno testing before it goes out the door, so you can be assured that it will be trouble-free when you install it.
A Remanufactured Transmission That Performs Better Than New
When we receive core transmissions, our production managers make a point of analyzing why and how they failed. This can result in recommendations for upgrades to specific models. These quite often go above and beyond dealer specifications and are available from Transmission Remanufacturing Company. Also, all known factory design deficiencies or weaknesses are corrected during the remanufacturing process.
Choose from a product line that includes:

The Largest Wholesale Transmission Remanufacturer
and Supplier in the Northwest
That means you can get what you need, when you want it, at a very competitive price. You get: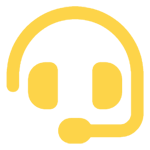 Customer service specialists are here to help you save time and find answers to all your transmission needs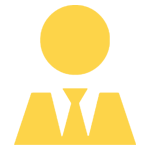 Your Remanufactured Transmission Will Be Handled by Dedicated, Trained Specialists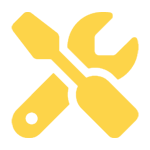 You'll Find Virtually Any Transmission in Stock, Including Hard-to-find Models and Parts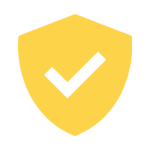 TRC's warranty is flexible to meet your needs, making it the best in the business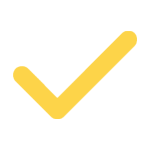 Transmissions Are Remanufactured to Exacting Standards – Many Are Even Better Than New!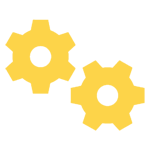 You'll have a dedicated customer service specialist who will help you with any and all of your transmission needs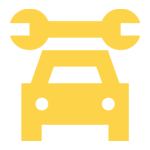 Transmission Remanufacturing Company is your resource for everything transmissions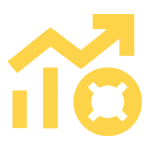 Looking for a career where you can work with your automotive technology and with a team of experienced, dedicated professionals?