Transmission Remanufacturing Company – More than a Transmission Vendor, Your Transmission Resource
Your auto service business relies on dependable vendors of quality parts and services. So, how do you know when you've found a dependable source for remanufactured transmissions? When you get your remanufactured transmissions from Transmission Remanufacturing Company, you can be assured you're working with the best in the business. Learn more about Transmission Remanufacturing Center.
Since its founding in 1981, Transmission Remanufacturing Company has become the largest remanufactured transmission wholesaler in the Northwest. The reason is simple: When you install one of our transmissions, transfer cases, or torque converters, you're getting not only the best quality but the best value too. Your customers are more satisfied, you build repeat business, and you protect your shop's good reputation. Importantly, TRC's transmissions are of great value – to help your bottom-line profitability.
Experience and Support With Every
Remanufactured Transmission
You'll be supported behind every transmission by TRC's team of certified technicians, each of whom specializes in a specific transmission family. Many of our technicians have more than 25 years experience in the industry. You'll benefit from this experience and specialized knowledge just by doing business with Transmission Remanufacturing Company. If you need help installing an exotic remanufactured transmission, call us. If you want your counterperson to increase sales by doing a better job of selling transmission installations and remanufacturing, call us for personalized assistance. TRC is not only your wholesale transmission vendor; we're your complete transmission resource! Call us for personalized assistance.
Over the years, we've made it a point to vertically integrate Transmission Remanufacturing Company by adding torque converters, transfer cases, and parts businesses, so you can be assured of the quality of everything you get from us. With one call, you get complete units or just the parts you need, no matter how hard to find, all with our ironclad warranty.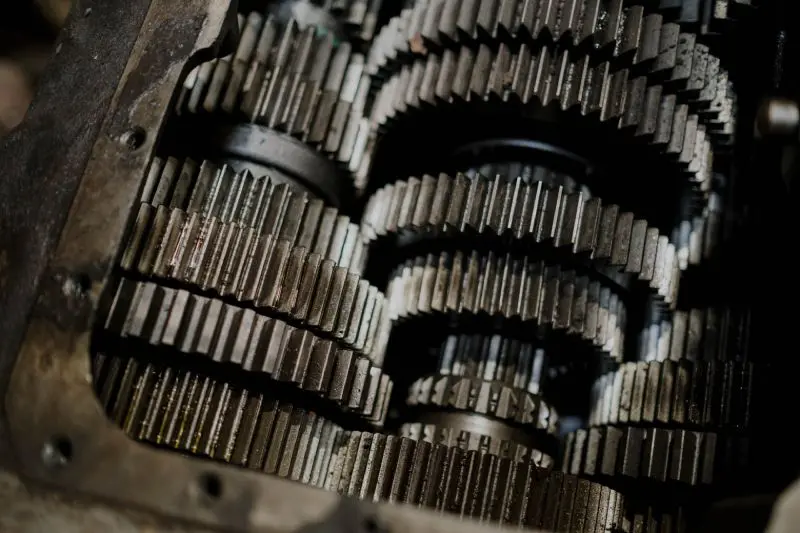 A Systemized Process
to Assure Your Satisfaction
You get very competitive pricing and customer-pleasing performance. Our systemized assembly-line remanufacturing process produces higher quality transmissions at a lower cost and higher quality to you. You'll almost always find we have your transmission in stock due to our extensive inventory of cores and transmissions. You'll have a wider assortment of remanufactured transmissions to choose from, and since they're on hand, you'll get faster shipping to get your happy customer back on the road more quickly.
Your Wholesale Remanufactured Transmission Supplier
– Anywhere in the US, Canada, and Beyond
Wherever you're located, your remanufactured transmission can be shipped to you economically. We ship transmissions to shops nationwide, including Alaska and Hawaii to Canada, and beyond. So whether you're in the Seattle area, Washington State, or anywhere else, contact Transmission Remanufacturing Company for your wholesale transmissions.
It's also important to us to be responsible corporate citizens, and we strive to treat the planet with the care and respect it deserves. Every year, we recycle tons of metal and thousands of gallons of petroleum products to help conserve global resources and protect the environment. We are proud to be a four-star member of the King County Envirostars Program.
We maintain memberships in the following professional affiliations: